Manifesto
We present to you, with these few lines, the vision of Anticafé. Our raison d'être: to support the changes in the world around us and to meet current and universal needs through our unique offer.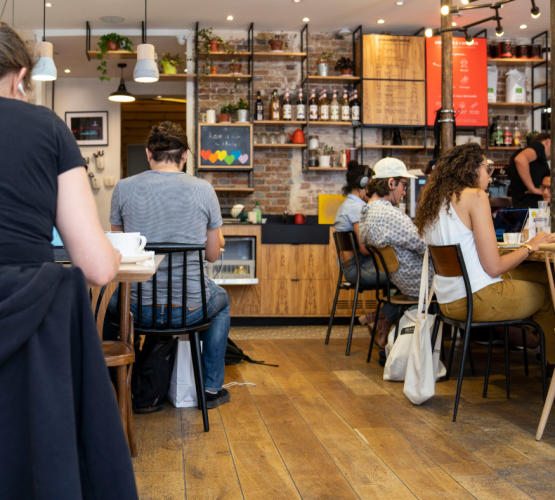 The world has changed.
Life is no longer a rigid series of milestones to be reached. It is now quite possible not to: finish school, get married, find a job for life, have a strong family, have the sole objective of earning money or wait until the end of your life to live comfortably. All this now seems acceptable as long as you have found a home. A place where you can be yourself.
The world has changed.
In our cities rents have become the biggest expense in our monthly budget. It can be done but only if you pay much less to enjoy other types of spaces.
The world has changed.
You can be a student at 40 and an entrepreneur at 16. You can get in touch online with anyone on this planet but ironically it is becoming more and more difficult to meet someone in real life.
The world has changed and the Anticafé are rising!
Discover our « Support Center » team
We contribute to the development of Anticafé, each in our field but with the same goal:
create a European network of spaces that provide shelter for all your activities!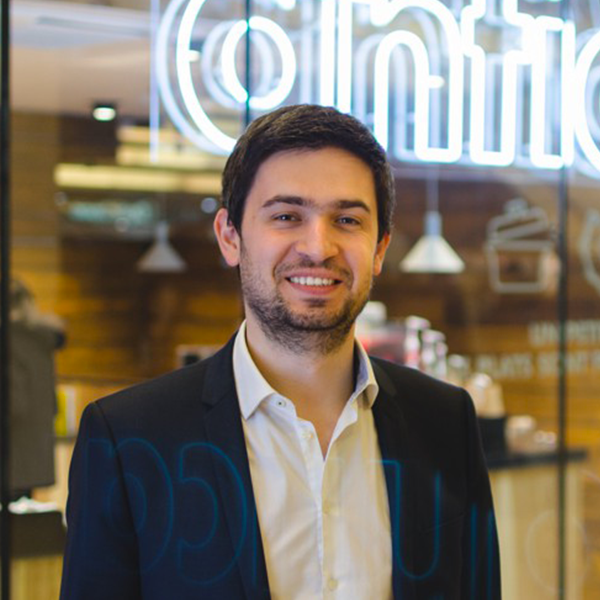 "When I arrived in Paris, I was missing a place to sit with a computer, have a good coffee, meet people, feel at home. The local coffee shop? Not really made for work. The library? The atmosphere is oppressive. A coworking space? You need a monthly subscription. The only thing left to do was to create this space! That's how the 1st Anticafé was born in Beaubourg, in April 2013."
Leonid
Founder of Anticafé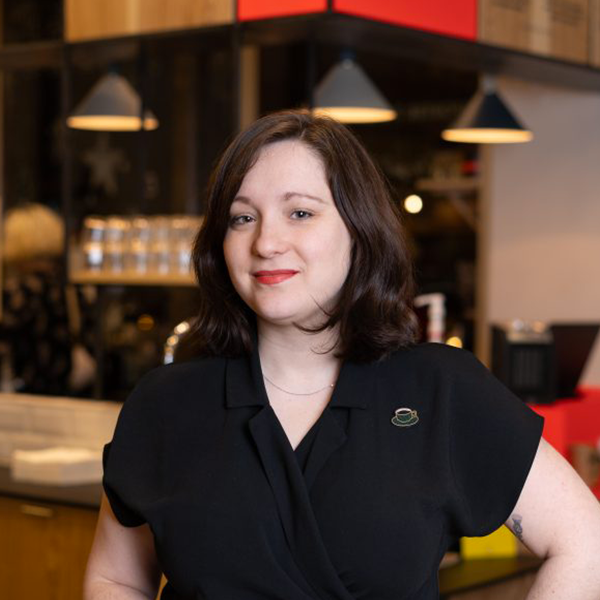 Administrative & HR Manager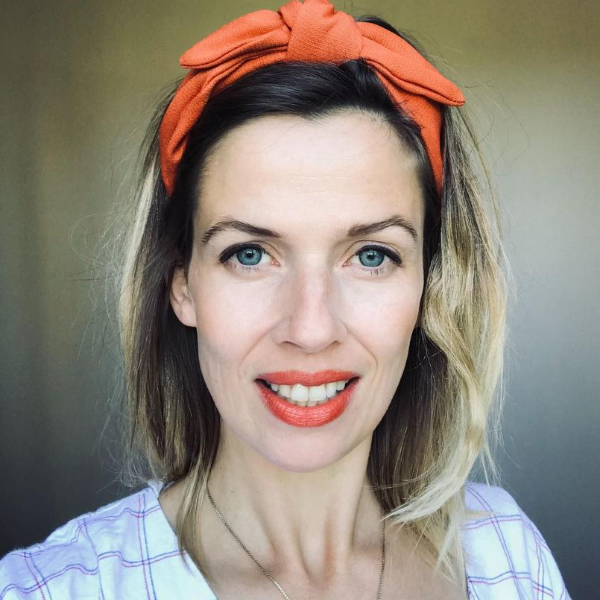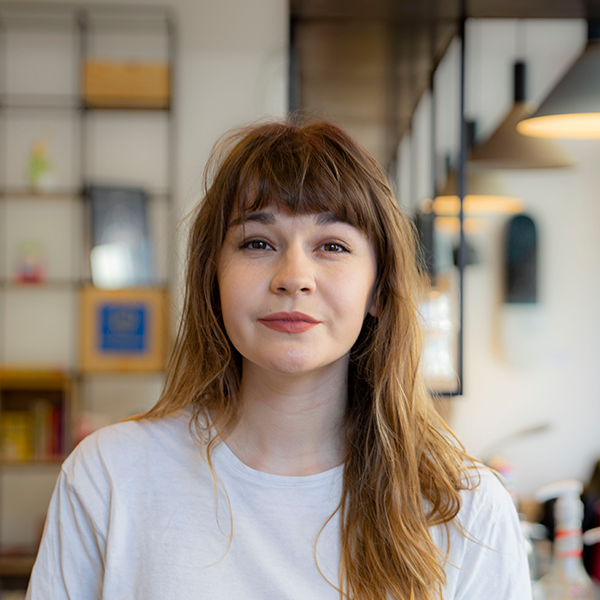 Graphic designer & Communication Project manager